CHILDREN ARE VALUED AS FULL MEMBERS OF THE BODY OF CHRIST AT PEACE
The children's ministry includes newborns through grade five. Our goal is to partner together with each family, so children may grow in their faith and be workers in the kingdom of God.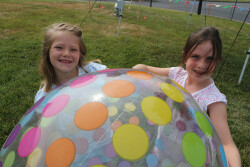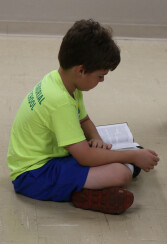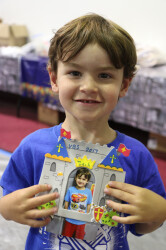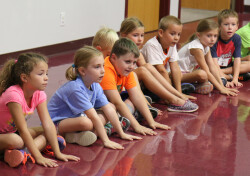 Children's Ministry Events
Please register your family for the Pizza and Movie Night.
Our Children's Ministry Board invites you and your family to a Pizza and Movie Night on Saturday, September 8 (6:00-8:00pm). Pizza will be served at 6:00 and the movie starts at 6:30. For families with kids age 1 through 5th grade! If you have questions, please call Christina at church - (314)892-5610.
July 9 - 13, 2018
Saturday, April 6, 2019 - 10:00am
For kids from infancy to 2nd grade - All events indoors - Games in the gym afterwards - Grandparents welcome!
New events coming soon!